The market of online stores is developing extremely dynamically. The growing trend of online shopping is leading to thousands of new online businesses looking to meet consumer needs. Before starting a business, it is worth analyzing its strengths and weaknesses, and then implementing solutions aimed at attracting customers. Here are some tips to help your website stand out in the market!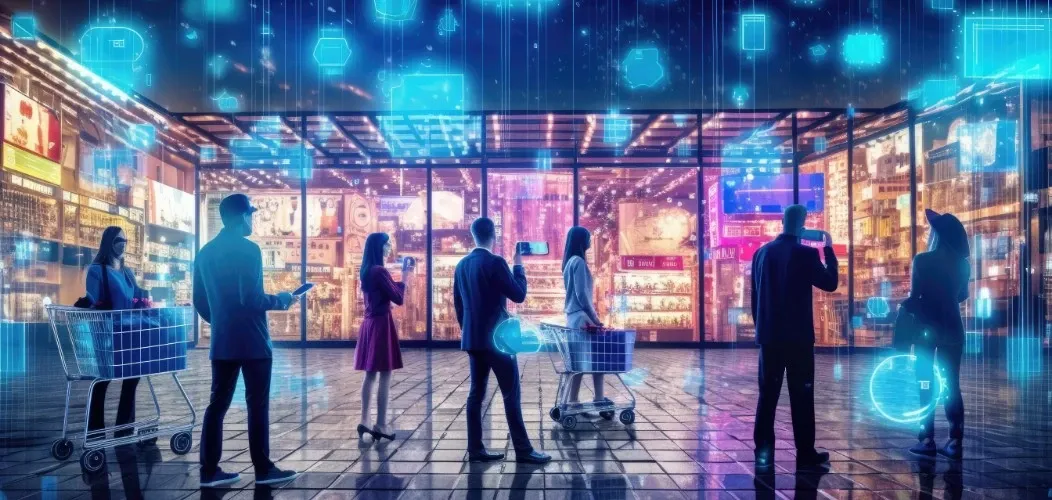 Choose high-quality products
The online store must contain products. Even if you plan to offer something that is popular and easily accessible, you can show it in a different way. High-quality photos and easy website navigation are the things that attract customers. Nothing pleases consumers more than a user-friendly interface and eye-catching photographs.
Remember that the first impression of an online store will have a decisive impact on business success. For this reason, having a clean, structured and unique website design is crucial. Some elements, such as font type and size, theme colors or photographs should be consistent. A visually tailored online store creates a sense of uniqueness, while being focused on goals and the target audience. In addition, a well-organized platform allows customers to find interesting goods, and thus, they are more likely to make a purchase.
We create dedicated online stores. We will implement your idea!
Own product photos and unique descriptions
Creating unique product photos allows you to stand out on the market, especially when selling repetitive goods. It should be taken into account that many consumers have never had a chance to see the item they want to buy, so real photos increase their confidence in the online store. What's more, by creating your own photos, you will be able to match their colors to the design of your website.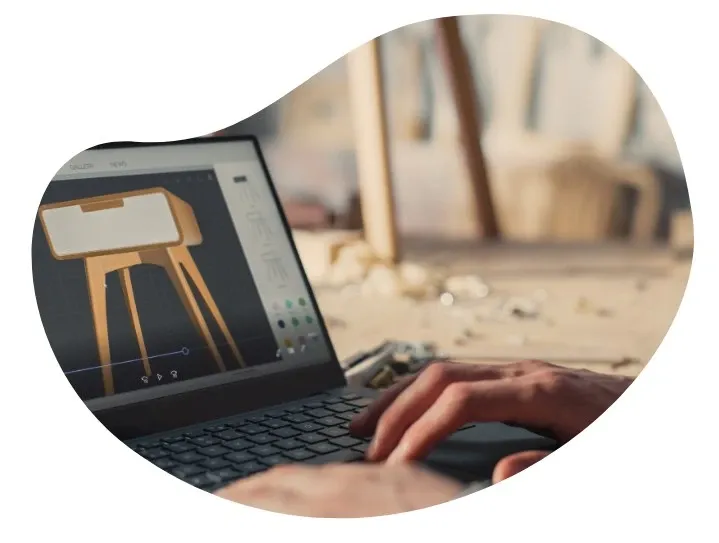 Another issue that consumers pay attention to is product descriptions. Most people who shop online are visual creatures – when you attract them with a photo, you have a better chance of capturing their attention with unique content. The area under the photo can significantly increase the value of the products you sell. In the initial phase of running a business, it is worth establishing a standard scheme of descriptions, and then consistently maintaining it. Thanks to this, the online store will look coherent and aesthetic. It is not recommended to copy descriptions from the manufacturer's website - it significantly reduces the website's position in organic search results.
Graphic design tailored to users
The design of the online store should harmonize with the photos of the products and their descriptions. How consumers perceive your website has a significant impact on subsequent sales results. When preparing your own website, it is worth investing in a unique design that will be different from other common themes. Moreover, every customer wants to have a personalized shopping experience. If consumers have the impression that the website has been prepared just for them - they will feel special, and at the same time they will be more willing to make a purchase.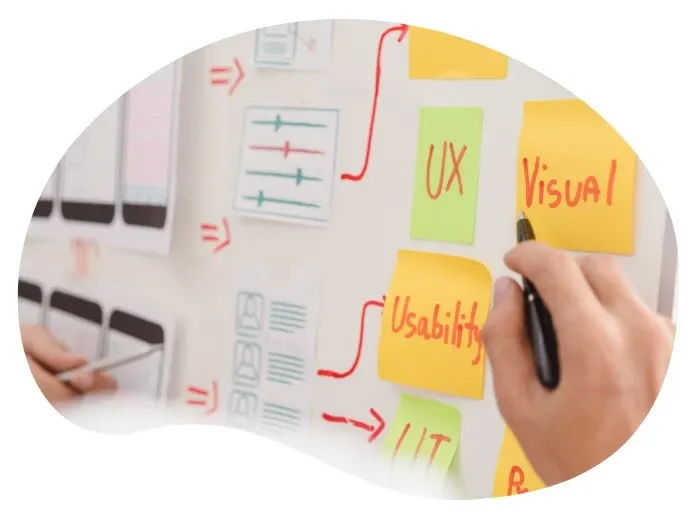 Personalized consumer experiences are extremely important and this type of issues belongs to the User Experience department. With its help, you will create a customer-friendly place that cares about their well-being.
Choosing the right e-commerce platform is an important decision
Consumer comfort – speed and ease of use
Customers are more likely to shop on the go when they are at work, shopping or on their way to school. Your online store should allow recipients to browse goods on mobile devices. Shopping and making payments on smartphones and tablets is much more convenient than on a computer, and thus effectively increases sales. What's more, your website should be easy to use - the basket must be in a visible place, and the length of payment should be kept to a minimum. Consumers value websites where they can choose the payment and shipping method of their choice.
Don't forget about proper positioning
SEO/SEM positioning increases the chance of sales success. Instead of implementing them after creating your website, it's worth thinking about it beforehand. By building an online store in this way, you will create a website that will position itself and thus advertise. The starting point for its design are keywords - at the beginning you should specify their number and subject. The ideal solution is to build one subpage for each key phrase. Thanks to this, Google will have no problem matching the given keyword to the subpage, which will give your platform a high position in the search engine. In addition, it will be the basis for SEO activities implemented during the operation of the online store.
SEO positioning directly connects with valuable content on the website. They cannot be filled with phrases - it is important that keywords occur naturally. It is also not worth duplicating the content, because then the Google search engine lowers the website's position. It is recommended to plan the number and type of texts to be published already at the stage of building a website. This will help in the subsequent advertising of the site.
Integrations - make sales easier
Online store integrations are used to manage the information, resources, and processes that occur on your website. It should be remembered that running an e-shop consists of many minor stages, which include creating a product auction, marketing activities, customer service, problems with orders and complaints, finances, as well as order fulfillment and cooperation with courier companies. Online store integrations consist in combining separate systems into one, which streamlines the entire process - from ordering goods to payment and final shipment. The process positively affects the faster execution of orders, thanks to which customers will be satisfied. In addition, the integration ensures full control of stock levels, which translates into time savings.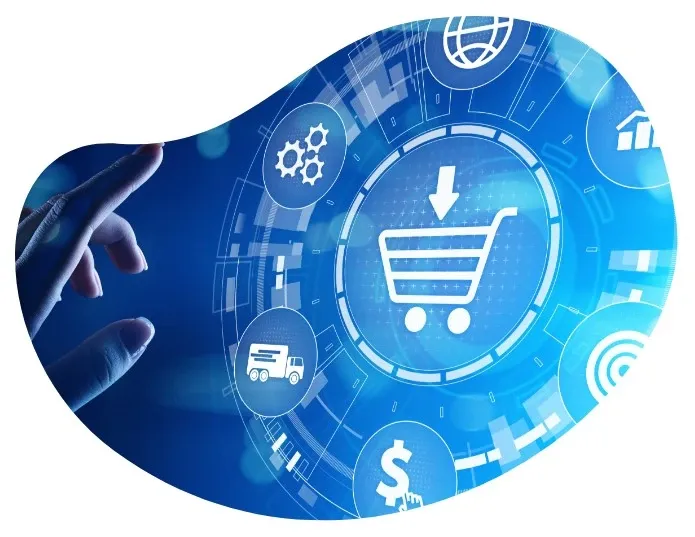 Online stores with full integration
If you want to create an efficient online store, remember about the trust of consumers. This is especially important at the initial stage of business. There's no place for forgotten orders or missed payments, as dissatisfied customer reviews can quickly spread across the web. It is worth taking care of proper relations with recipients - e-shops often send birthday vouchers or newsletters with promotions to logged-in Internet users. Each of these actions is aimed at increasing the attachment of users to a given website. Nevertheless, before opening an online business, you should analyze your unique style and specify your goals - only then the new platform has a chance to stay on the market.