The online sales industry has grown enormously in recent years. The reason for this is obvious - a pandemic. Due to limitations, many companies could no longer operate stationary, which is why many companies went online. The interest in online stores among customers also increased. They started ordering more, including products they had previously bought from the store. Thus, the demand for e-commerce platforms has increased significantly.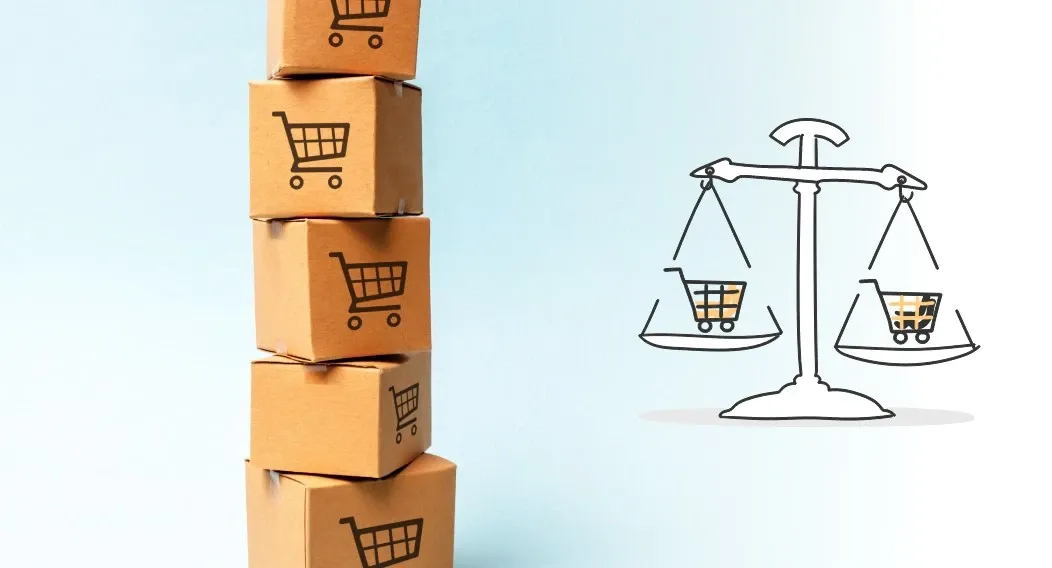 What is an e-commerce platform? Such a platform is not only a place to make an online purchase. It is a comprehensive set of tools that allows you to communicate with customers, manage products, analyze sales, implement marketing activities and much more ... How many? It depends on the type of platform you choose.
Dedicated online store and platform, i.e. what is the availability of online stores?
The operation of the online store, of course, depends on what tools you choose. There are many such platforms available on the market, of which we can distinguish two types:
ready-made online stores that need to be installed and adjusted
dedicated e-commerce platforms created for the needs of a specific store
The most popular ready-made solutions include Woocommerce (part of the popular Wordpress content management system), Shoper, Prestashop, Shoplo or Magento. The main advantages of choosing a ready-made e-shop are lower cost and faster implementation.
Unfortunately, such platforms are "overloaded" with functionalities, which results in their slower performance. Ready-made e-commerce platforms usually work well in small stores - but not always. They were created with every possible business in mind. As a result, the small shop gets tools it does not need, making it difficult to manage and slowing down. On the other hand, for larger stores, this solution often turns out to be wrong - with a large number of products, there is a problem with the speed of loading the content visible to customers, as well as the speed of the administration panel.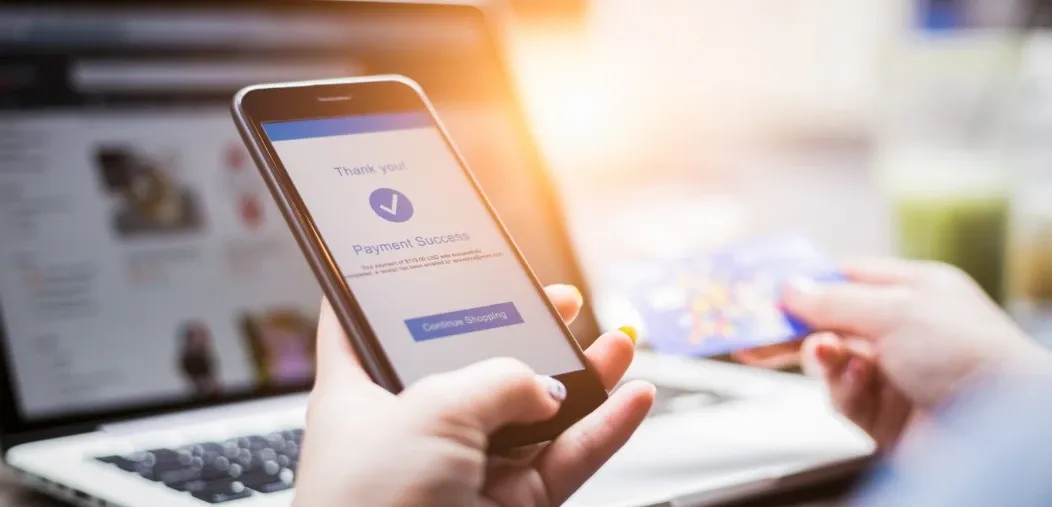 The second type of online stores are dedicated e-commerce platforms. What does it mean? It is a platform created for a specific client. It is not a ready-made application, which we simply install - all functionalities are created from scratch, thanks to which the customer receives a store that is 100% adapted to the activities of his company. We recommend this solution for both smaller businesses and large online stores. We have experience in the implementation of online stores - check our e-commerce offer.
Have you trouble with your platform?
API integration? Full adaptation to your company? Only with a dedicated online store!
A dedicated online store gives you an almost unlimited choice of functions and design. Before starting to build a store, together with the client, we determine what functionalities are needed, prepare a graphic design and start implementation.
The appearance of a dedicated e-commerce platform also has an advantage over ready-made stores. Why? Because many of them have the ability to customize the design, but very often they are very similar to others built with the same tool. The lack of originality can be a big downside for the company. Surely, while shopping online, you noticed that many stores look similar. In the case of the dedicated LSB e-commerce platform, you get a unique store that attracts the attention of customers with its design, and at the same time allows for effective sales development.
Importantly, a dedicated online store can be integrated with solutions already implemented in the company (ERP integration, API integration). In the case of our platform, it is also possible to expand the store later.
Integration with ERP? No problem! What are the advantages of implementing a dedicated store?
When the client asks us which solution he should decide on, we answer - dedicated e-commerce LSB. First of all, it allows you to freely adjust the functionality of the store to the company's needs. Is it a large store with a huge amount of products, or on the contrary - a small or a beginner business.
The biggest advantages of a dedicated online store:
original design - a unique look that stands out from the competition
speed of action - develop your sales allowing customers to make convenient purchases
extensive functionality tailored strictly to the company's needs
API integration and ERP integration - functionalities that allow you to make quick and convenient purchases in your store and integrate it with other tools in the company (work automation)
easy management of the store - intuitive operation, simple mechanism for adding products, updating and implementing marketing activities.
Integration not work properly? Or even not exists?
API integration and more - unlimited possibilities in company management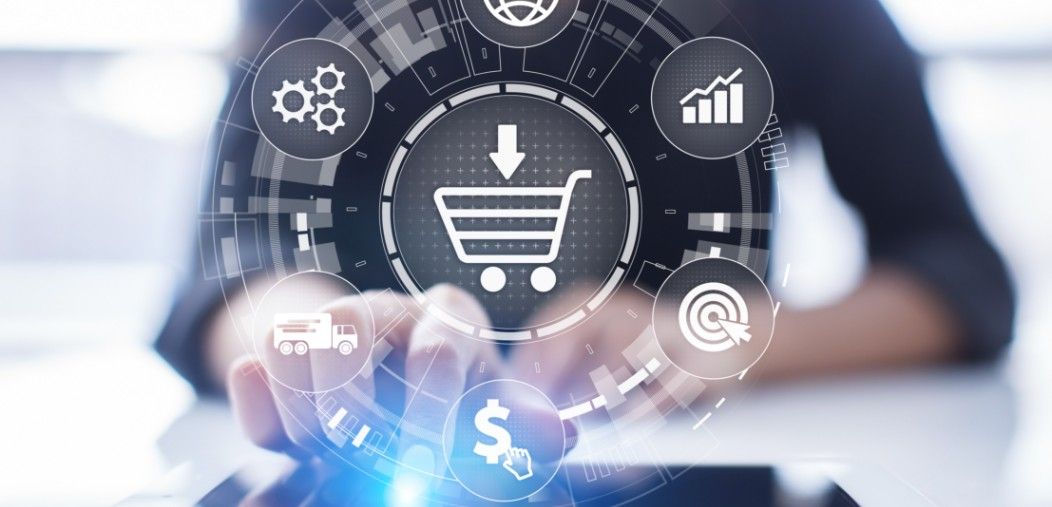 As previously mentioned, the implementation of a dedicated online store allows you to adapt it to other tools, such as integration with ERP (this is software for comprehensive company management). What does this mean in practice? You can easily analyze sales, plan further development or implement appropriate marketing activities without using several separate programs. You can access inventory, sales summary and much more in one place. In addition, the store can be integrated with external websites for even better automation (e.g. with courier services or online payments). What options will be available in your store is 100% up to you. We provide advice and support in the decision-making process - we have experience in this.
An e-commerce platform tailored to the enterprise
We assume that tools should be tailored to the company, not the other way around - and this is often the case with ready-made e-commerce platforms. Usually, they require the installation of additional plugins in order to implement each functionality (including a plugin for implementing a contact form, another for a newsletter or a chat). This makes it difficult to manage the store from the administrative side and - as we have already mentioned - has a negative impact on the speed of the platform. In addition, ready stores, even if they are free, the implementation of additional plugins is paid. However, their functionality does not always meet expectations.
In a dedicated online store, you can conveniently manage sales, and the way you use it is adapted to the company's processes. This maximizes sales, automates activities and simply makes everyday work easier for you and your employees.
Expandable by integration with ERP LSB RHINO
Over the past years, we have had the pleasure of creating many e-commerce platforms. We perform them ranging from needs analysis, analysis of the specificity of the offered products and / or services, mockups, graphic design through coding to comprehensive implementation and subsequent maintenance and development. The whole process takes place in constant contact with the client. We provide a fully functional store and support from the technical side. Additionally, it is possible to integrate with ERP LSB RHINO, i.e. a company management tool created by us. This solution is dedicated to larger companies where there is a need to implement facilitation and automation. This results in more efficient, faster work and easier communication within the company. Do you want to improve the operation of your company, implement modern solutions, and thus accelerate development and increase profits? Write to us, we will be happy to suggest the best solution for you.
Choosing the right e-commerce platform is an important decision.